Introduction
The First Impressions
When ideas merge, when philosophies intermingle, the resulting creation is a reflection of nature and urbanism, a unity of form, function and flair.
The contemporary community of Grey Stones is anchored by a Landscaped Precinct Park in the heart of the enclave; homage to a lifestyle of the outdoors and a deep appreciation of nature's beauty and colour.
Surrounding this beautifully landscaped park are 264 modern double-storey cluster homes and 50 high-ceiling double-storey semi-detached homes, with large covered areas and sufficient spaces to create your own private garden sanctuary.
The Inside Story
Cluster homes at Grey Stones are airy, with an open plan layout that encompasses the living, dining and dry kitchen areas. This fluid flow of space is further enhanced by tall windows and glass sliding panels that suffuse the interior with the soft glow of natural light while capturing the full view of your own landscape creation.
The ground floors of the semi-detached homes are extra high, giving extra dimension to space at the living and dining areas. The master bedroom opens to a balcony bordered by tempered glass railings.
All the master bath at Grey Stones are complete with bath-tubs and separate shower cubicles. All other bathrooms (with the exception of Bath 5) are also complete with tempered glass shower cubicles and concealed copper piping for hot water supply (storage heater tanks excluded).
All upstairs bedrooms and the Family Areas are finished with hardwood parquet adding coziness and exclusivity to your private quarters.
The Extra Details
Careful attention is paid to the design and layout of the Grey Stones community to assure and satisfy your need for exclusivity. The gated neighbourhood controlled access is via a single entry point, where a modern and impressive guard house and entry statement stands.
All corner and end units are designed for extra spacious living.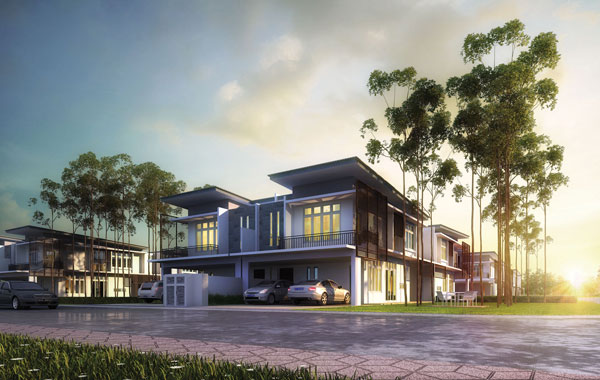 Type 5C1/5C1c/5C1e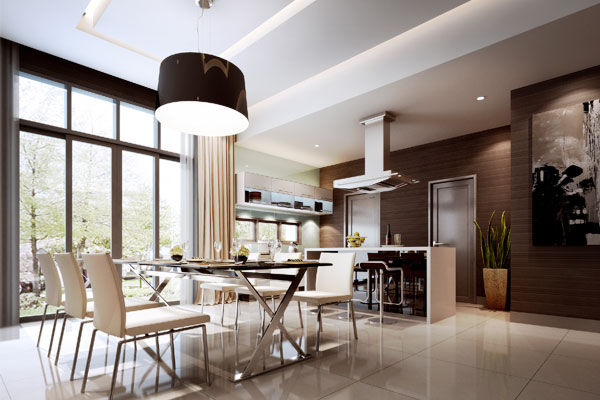 Type 5C1/5C1c/5C1e - Kitchen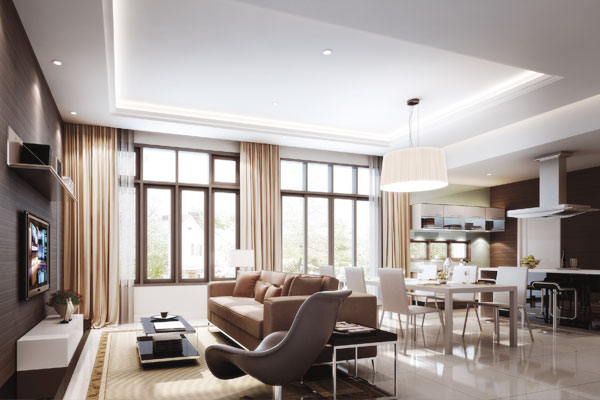 Type 5C1/5C1c/5C1e - Living Room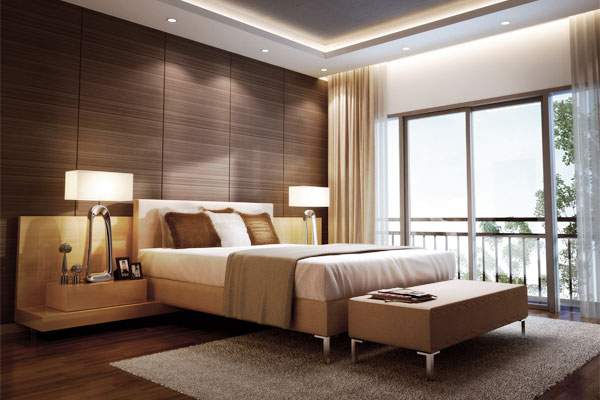 Type 5C1/5C1c/5C1e - Master Bedroom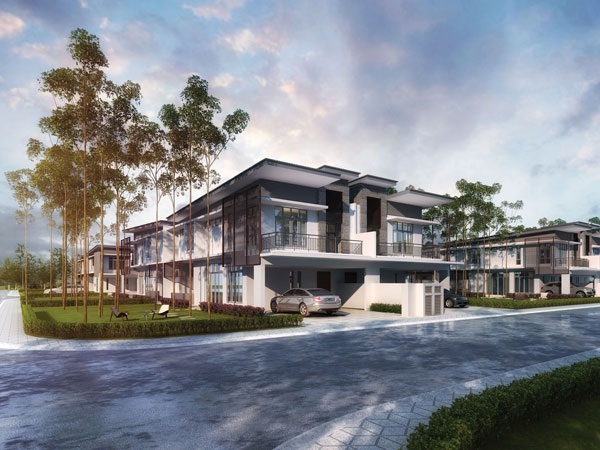 Type 5C2/5C2c/5C2e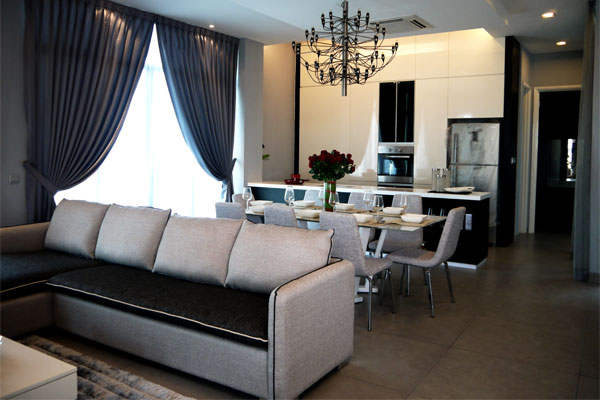 Type 5C2/5C2c/5C2e - Showhouse 01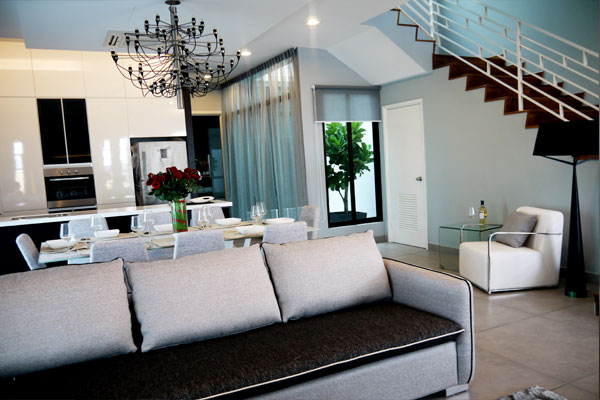 Type 5C2/5C2c/5C2e - Showhouse 02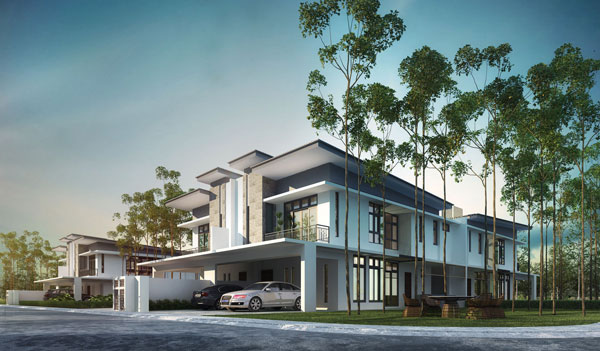 Type 5C3/5C3c/5C3e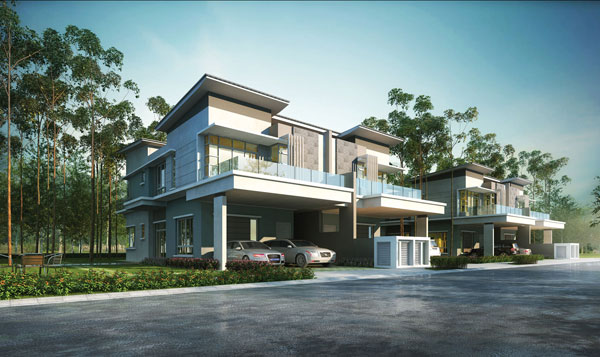 Type 5S1/5S1a